From the most inspiring speakers, to exciting debates and opportunities for international networking, start exploring IVEC 2022 session line-up. Use #IVEC2022 on Social Media to share your views and join the debate online! All sessions will be held at CEU Valencia, and times are marked Central European Summer Time.
This programme was last updated on October 24th, 2022. Please note that the programme is subject to change before the conference in October. Please check the schedule on Whova for the latest updates.
Interested in publishing your paper?
The Journal of Virtual Exchange (JVE) will publish a selection of papers from the upcoming International Virtual Exchange Conference in a Special Issue to be published in 2023. If you wish to include your paper, please follow the JVE submission guidelines for authors.
Important: The submission deadline is November 30, 2022.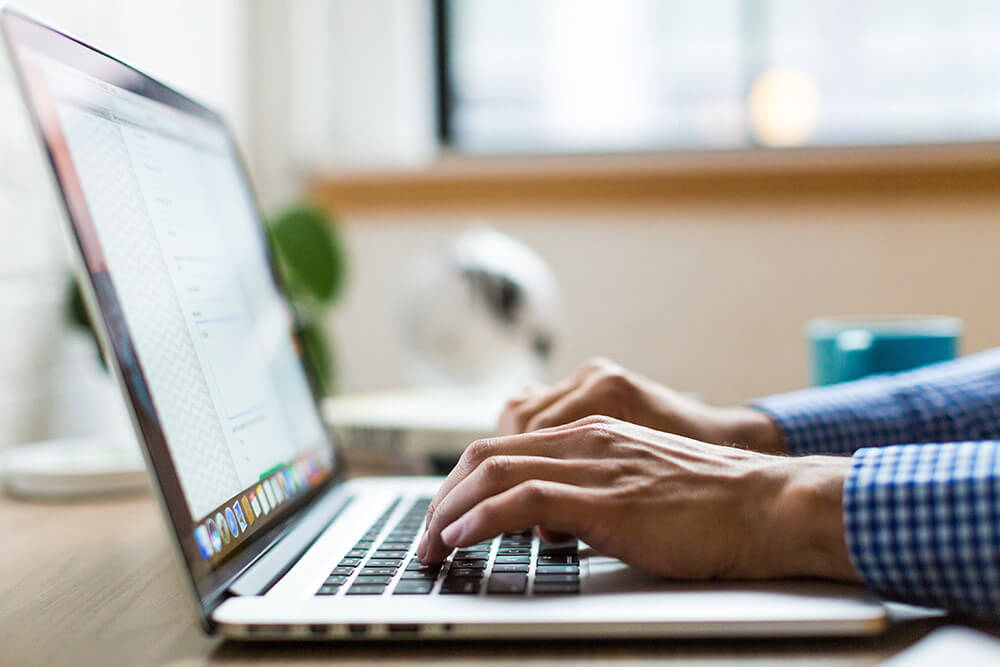 Track 1. Impact through Research
Track 3. Strategy and Policy
Opportunities & Challenges
Regionally themed round table discussion incorporating employers, educators and administrators.
A COILogue combines "COIL" and "dialogue." A new experience for IVEC, incorporating VE techniques in a conference setting.
Partnering Fair (1-2-1 sessions)
Opening Ceremony and Institutional Welcome | Plenary Auditorium
IVEC 2022 News by the Steering Committee: Hybrid, COILogues, Ch&Op, COIL Connect | Plenary Auditorium
Keynote Address 1: Innovative Educational Methods and Future of Learning | Federico Juárez Granados | Plenary Auditorium
Oral Presentations | Breakout 1
Oral Presentations | Breakout 2
Oral Presentations | Breakout 3
Oral Presentations | Breakout 4
Book Launch «The Guide to COIL Virtual Exchange» by Jon Rubin and Sarah Guth with Reception | Auditorium
Oral Presentations | Breakout 1
Oral Presentations | Breakout 2
Oral Presentations | Breakout 3
Oral Presentations | Breakout 4
Poster Session |  Auditorium Hall
Oral Presentations | Breakout 1
Oral Presentations | Breakout 2
Oral Presentations | Breakout 3
Oral Presentations | Breakout 4
Cultural «Opportunities and Challenges» Africa and ME | Plenary Auditorium
Partnering Fair (1-2-1 sessions) | Breakout 6
Live flamenco guitar concert
COILogue: Building the perfect COIL student learning assessment | 
Plenary Auditorium
Keynote Address 2 | Wendy Purcell | Plenary Auditorium
Sponsor Talk LG | Hyflex System & Smart Green | Plenary Auditorium


e-Poster Session (Whova) | Auditorium Hall
Oral Presentations | Breakout 1
Oral Presentations | Breakout 2
Oral Presentations | Breakout 3
Oral Presentations | Breakout 4
Oral Presentations | Breakout 1
Oral Presentations | Breakout 2
Oral Presentations | Breakout 3
Oral Presentations | Breakout 4
Cultural «Opportunities and Challenges» Americas | Plenary Auditorium
e-Poster Session | Auditorium Hall
Oral Presentations | Breakout 1
Oral Presentations | Breakout 2
Oral Presentations | Breakout 3
Oral Presentations | Breakout 4
Cultural «Opportunities and Challenges» Asia & Oceania | Plenary Auditorium
Partnering Fair (1-2-1 sessions) | Breakout 6
Emerging Voices | Breakout 4
Oral Presentations | Breakout 1
Oral Presentations | Breakout 2
Oral Presentations | Breakout 3
Cultural «Opportunities and Challenges» Europe | Plenary Auditorium
Poster Session | Auditorium Hall
COILogue: Evaluating impact: Campus, community and beyond | Breakout 6
Closing Keynote Address: Exploring Trends and Innovation in Intercultural Competence Development within Higher Education | Darla Deardorff | Plenary Auditorium
CLOSING CEREMONY AND HANDOVER
Social – Cultural Activities (Optional)