When people think of the city of Valencia, they think of its light, the sea, its great history, its position at the avant-garde of modernity, and its diverse cultural offering.
It is the capital of the surrounding region known as the Comunitat Valenciana, and the third biggest city in Spain, behind Madrid and Barcelona.
Welcome to Valencia, a creative and entrepreneurial city that has become an important focus of attraction for talent and employability in Southern Europe, home to a growing hub of companies, and one of the cities with the highest number of start-ups per capita in Europe.
In 2022, Valencia celebrates design and its power to improve our quality of life. Designated World Design Capital by the WDO, the city offers a wide range of activities, exhibitions and other design-led events to showcase the best in sustainable design, urban policy, and innovation.
Furthermore, our city has also been selected European Capital of Smart Tourism in 2022, a designation which acknowledges our long-term efforts on the promotion of a more sustainable, healthy and accesible tourism for everyone.
Transport and accommodation
The range of services on offer in the city include plenty of quality accommodation options and restaurants, as well as a comprehensive public transport network. Follow this link and start planning your visit to Valencia – no matter your budget.
Staying in one of these hotels will give IVEC 2022 attendees access to special conditions/rates. You will receive further information after your registration to the conference.
Before booking your tickets to Valencia, make sure to consult the requirements and recommendations of the public bodies and competent national authorities bodies in each country.
You should also be familiar with the measures in place for the Valencian Community, and any other region you plan to visit while in Spain.
Mediterranean culture and creativity
For many years now, Valencia has been seen as one of the top destinations for Spanish and international tourists. Ranked as one of the best city break destinations in Europe, the capital of the Valencian Community is the perfect place for those who are looking for a Mediterranean, contemporary and slightly Bohemian experience.
A safe city with a great history and one of the best climates in Europe, we are sure you will find hundreds of ways to enjoy its creative culture and make your stay unforgettable!
The attractions below are all within the city limits and would be easy to access and enjoy by attendees to IVEC 2022: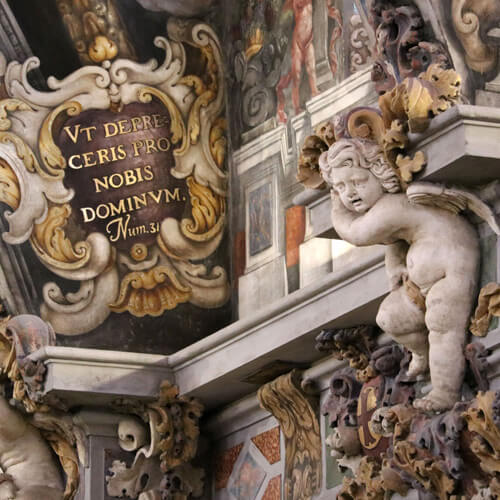 Founded more than 700 years ago in the heart of the historic city, this Gothic church is known as the "Valencian Sistine Chapel" due to its breathtaking fresco paintings.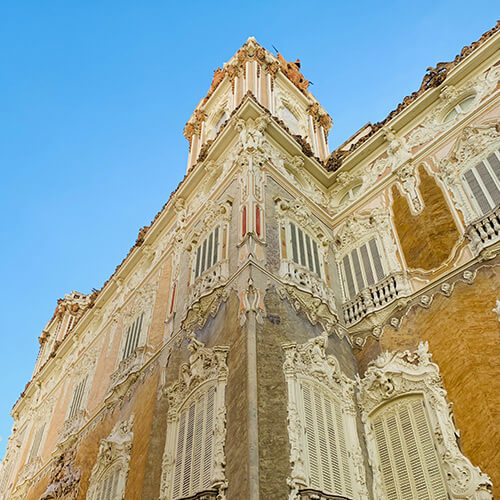 Located in a unique palace of Baroque style, the museum houses a large collection of ceramics and is the best place to learn about the rich history of Valencian traditional pottery.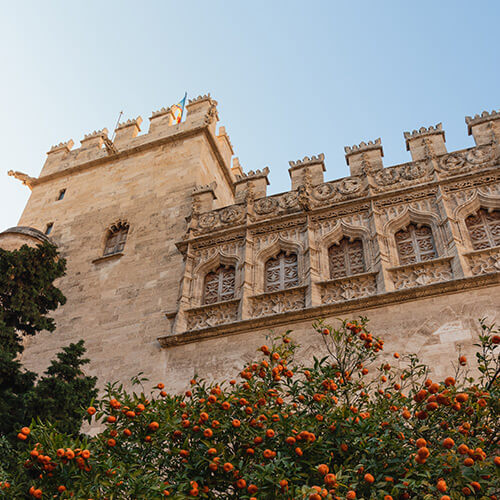 A jewel of European Gothic civil architecture, the building stands in the city centre since the 15th century and has been included in the World Heritage List by the UNESCO since 1996.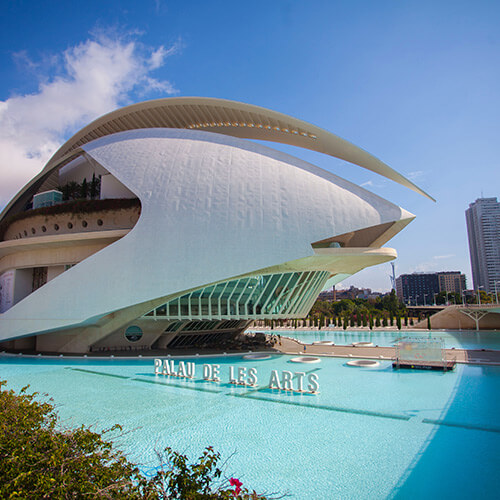 City of Arts and Sciences
One of the largest cultural complexes in Europe including museums, an Opera House, and an impressive aquarium. Their extraordinary architectural composition cannot fail to impress.