International Virtual Exchange Conference 2022
CEU Cardenal Herrera University has been confirmed as the host of the 4th International Virtual Exchange Conference (IVEC), which will be held in Valencia (Spain). The Conference is arranged on October 26-28 in a hybrid format.
We look forward to a great 2022 and to welcoming you in Spain for the first time!
Meet our Keynote Speakers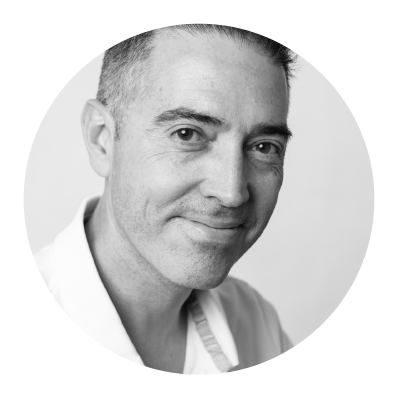 Federico Juárez Granados
SENIOR INNOVATION DEVELOPER AT CEU CARDENAL HERRERA UNIVERSITY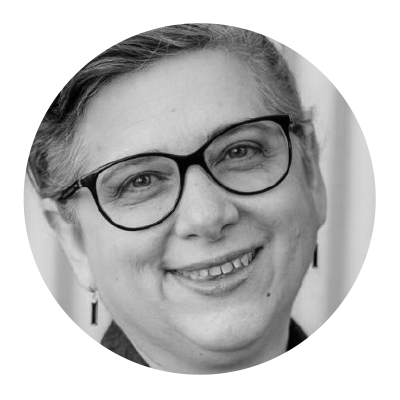 Dr. Darla K. Deardorff
EXECUTIVE DIRECTOR OF THE ASSOCIATION OF INTERNATIONAL EDUCATION ADMINISTRATORS (AIEA)
IVEC is the largest and most prominent event on Virtual Exchange, providing a forum for instructors, administrators, instructional designers, and educational leaders from institutions around the world interested in technology, international education, and new pedagogies.
Virtual Exchange (also known as Collaborative Online International Learning – COIL, Globally Networked Learning, or Telecollaboration) extends authentic opportunities for intercultural and transnational learning to students within K-16 classrooms, as well as through co-curricular activities.
Whova, official app of IVEC 2022

Get the most out of the app and have a more productive experience!
For Blackberry or Windows Phone, click here
For feature details, visit Whova
INSPIRED BY THE MEDITERRANEAN SEA
In 2022, the International Virtual Exchange Conference will take place in Valencia, Spain. We look forward to welcoming you in one of the most vibrant and innovative cities of the Mediterranean, full of colour and experiences to enjoy.
CEU Valencia is pleased to organize the upcoming IVEC Conference.
A University with a global and innovative spirit, pioneer in the implantation of COIL, HyFlex and the digital assistant Alexa in Spain. With the support of the CEU Educational Group, the largest private academic institution of the country.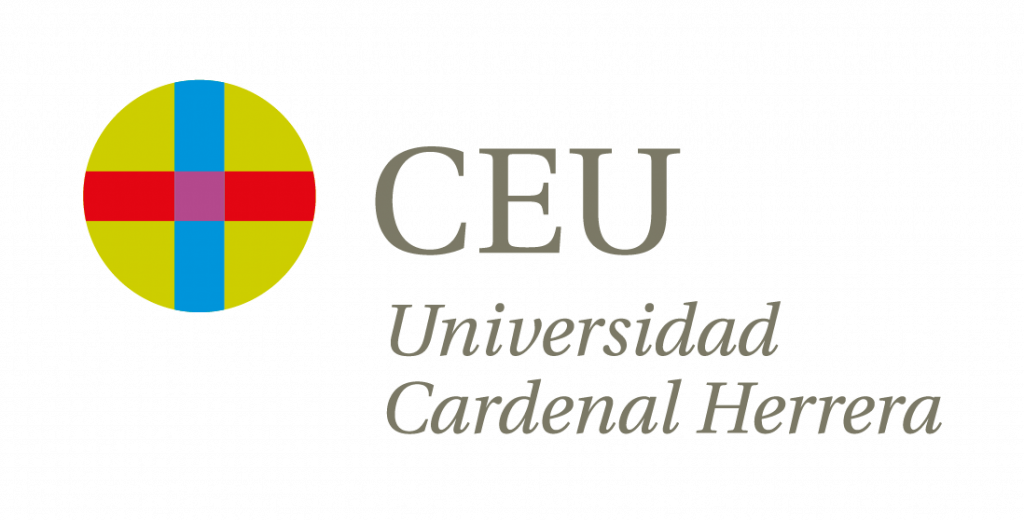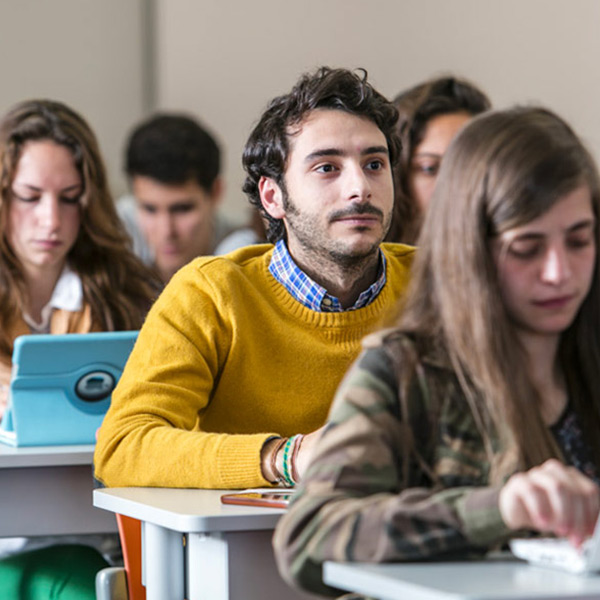 WE PROUDLY PRESENT OUR SPONSORS
The conference organizers gratefully acknowledge the generous support provided by our sponsors. If you wish to become a sponsor and explore different promotional opportunities, please contact us at info@iveconference.org