CEU Valencia was the host institution for the 2022 edition of the IVEC Conference which, for the first time, took place in a non-English speaking country. 
The event was held in a hybrid format, making it possible for attendees to participate both in person or virtually in a total number of 65 talks, 31 posters, 6 workshops and 6 special sessions. The inaugural lecture was given by Federico Juárez, senior innovation developer at CEU UCH, regarding the importance of innovative approaches for the future of education. The conference closed with a lecture given by Darla K. Deardorff, the executive director of the Association of International Education Administrators (AIEA), who talked about the latest trends in higher education in providing students with intercultural skills. 
In total, more than 470 participants from universities around the world attended IVEC 2022: 300 of them on the CEU UCH campus, and the rest following the sessions online. 
Important: Conference materials will be available on Whova (mobile) until January 28th, 2023.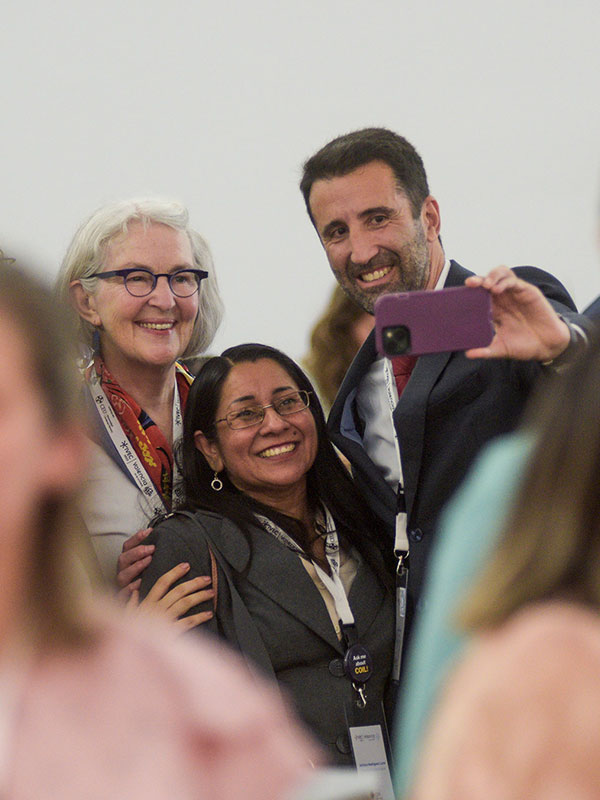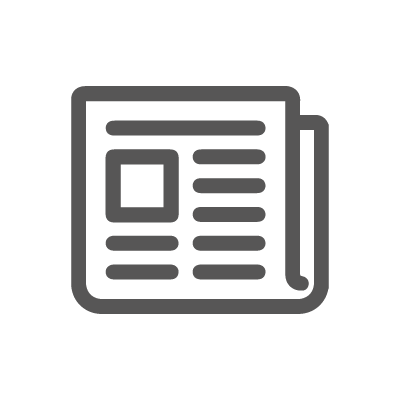 In the news
Read the story of an unforgettable event full of brilliant professionals and countless anecdotes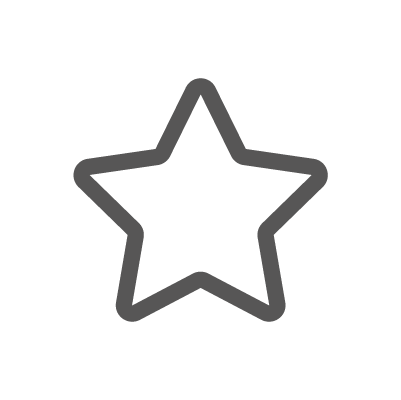 Highlights
Relive the conference again and remember those days we spent together in Valencia!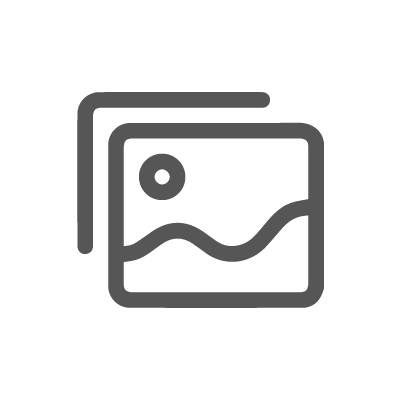 Photo Gallery
Look for your best pics and download them for free from our photo gallery.
You can here access the documents made available after the Conference: 
Journal of Virtual Exchange Special Issue: IVEC 2022
The Journal of Virtual Exchange (JVE) will publish a selection of papers from the 2022 International Virtual Exchange Conference in a Special Issue to be published in 2023. The JVE is an open-access, peer-reviewed international journal aimed at virtual exchange practitioners and researchers and published by UNICollaboration. 
Important: The deadline to submit final drafts of accepted manuscripts is August 31, 2023 
IVEC 2022 Conference Proceedings
You can download here the conference proceedings for the 2022 edition of IVEC.
IVEC 2022 OFFICIAL PARTNERS