Sponsorship Opportunities
The International Virtual Exchange Conference (IVEC) provides a forum for instructors, administrators, and change-makers from institutions around the world interested in technology-enabled global and intercultural education.
But to hold this annual world-class event, we need the crucial help of sponsors to provide financial support. Indeed, the IVEC Conference would not be possible without the generous contributions from our partners.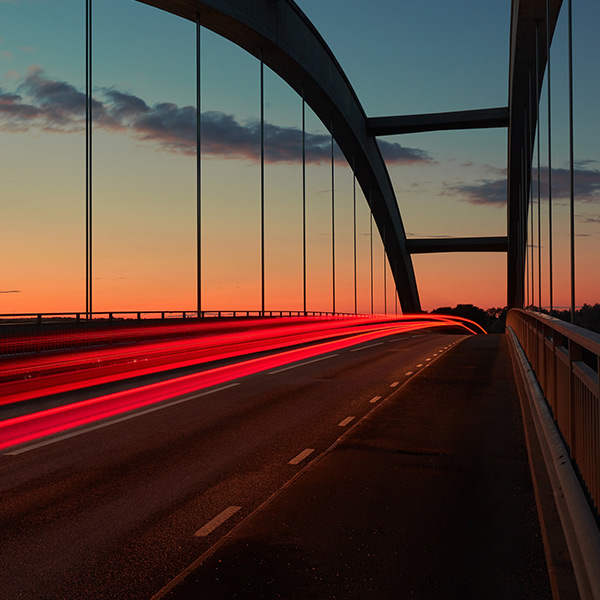 Every year we gather 650+ annual attendees committed to bringing the world to their students and classrooms, at the secondary and tertiary level, using team- and project-based approaches and virtual engagement tools. By joining us as a sponsorship partner, you join a global community of committed practitioners in developing innovative approaches to virtual teaching and learning that connects the world.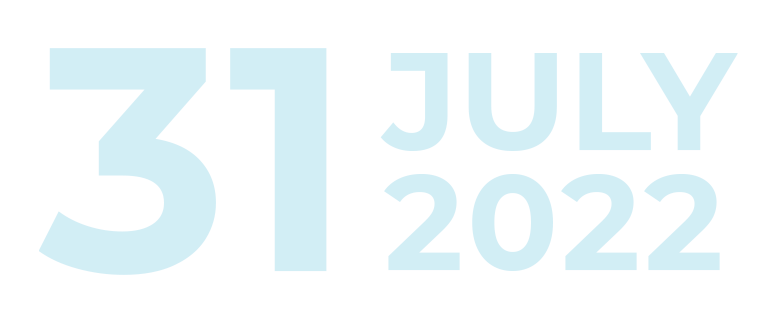 To learn more about how we can work together and help your institution meet its goals, you can contact the IVEC organizing committee at info@iveconference.org
To ensure inclusion in conference materials, please confirm your sponsorship by July 31, 2022.